Life has gotten busy and it has been a few weeks since I have done one of these Tuesday-Tell -Alls. This week it is about Smells. Here are a few of the smells that I love. I love the smell of Fresh Laundry.



I love the smell of Fresh Baked Bread. Sometimes I just can't help myself. If I go to the store around the time they put out the Fresh baked French Bread I just have to buy a loaf. I love eating it when it is like that!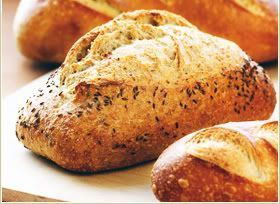 The third smell I love is the smell of Coffee. I think it must have to do with my grandmom drinking coffee, but I love the smell. I love to walk down the isles of the grocery store where they have the fresh coffee beans in the bins and just smelling them.



I also love the smell of babies and freshly bathed kids. I love the smell of Apple Pie and the smell of good things cooking in the crockpot!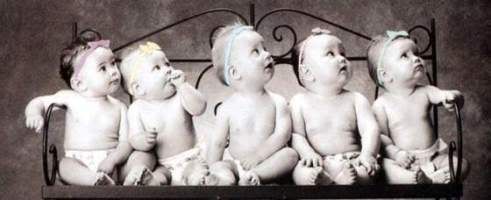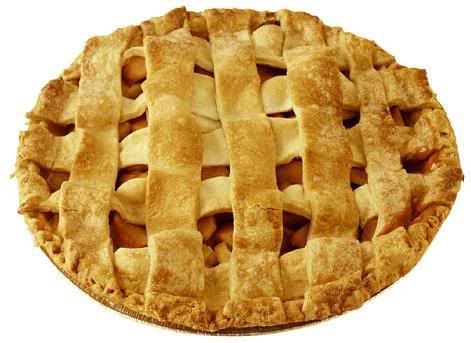 I know there are many other smells that I love, but I think that this will suffice for now. I am going to try to be better at posting.