Today's Tuesday-Tell-All is all about Taste. I love the taste of many things. I am not a picky eater. The only thing that I am not a really big fan of is Seafood. However, I do have a few very favorite tastes. The first one is the taste of Chocolate. I could eat chocolate all day long. I especially love chocolate with caramel inside.




The second taste that I really love is Cheesecake. Can you say sweet tooth?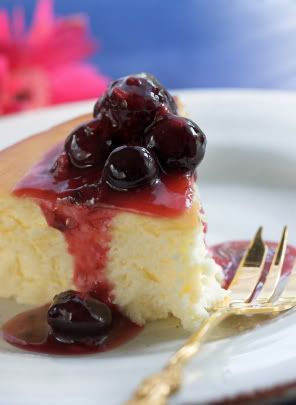 I also love the taste of anything that is cooked in the crockpot. I recently discovered a blog where the lady is posting a new crockpot recipe everyday. The link is on my sidebar under "Websites I love." It is not necessarily always food. The website is www.crockpot365.blogspot.com.

I also love the taste of my mom's homecooking. I love eating sunday dinner at her house.

Lastly I love the Olive Garden. My favorite is Chicken Parmigan. I love the salad and Breadsticks with Alfredo Sauce.